Proposes various plastic decoration products by using a consistent production system of molding, decoration, and assembly that cannot be imitated by other domestic or oversea manufacturers.
The Chemical Producing Division manufactures plastic parts for various applications, such as automobiles, home appliances, medical devices, and stationery. This division features a consistent production system that includes molding from products and mold specifications, decoration (plating, coating, printing, and laser marking), and assembly. We daily work to achieve engineering innovation to meet various needs and demands of our customers by developing new technologies, enhancing quality assurance system, and by actively trying to reduce cost.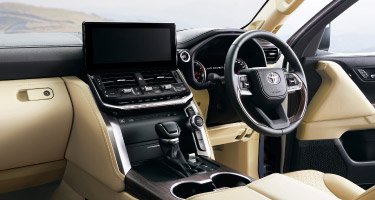 To customer

Receive order
Based on our experience and reliability, we endeavor to handle customers' requests promptly.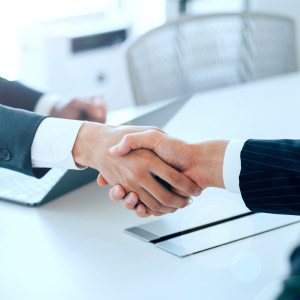 Development
In order to meet customers' requests, we work hard each day to develop new technology.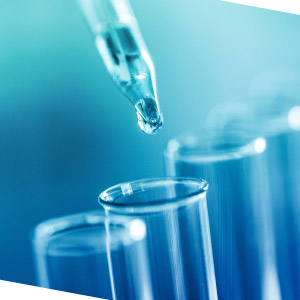 Production
We cater to products that range from precise parts to large parts and assembly parts.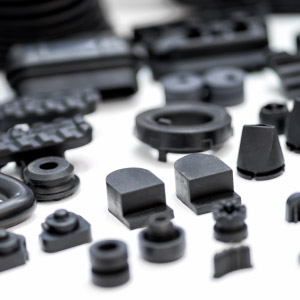 Quality control
In order to deliver quality products that will gain 100% customer satisfaction, we take great care in carrying out a thorough quality control.