ISO Initiatives
We build and integrate management systems for each field and implement them for purposes described below.
1.Offering customers a higher level of quality
2.Contributing to the protection and renewal of our natural environment
3.Creating and maintaining a safe, clean, and comfortable working environment
Quality management systems
All divisions at Ikex work together to continually endeavor to meet our customers' needs.
This ensures that we achieve our management principle of being a company that others can depend on and that we can be proud of.
As a part of this process, we have obtained ISO 9001 certification, an international standard. We are also continually improving the management system and implementing them, which allows us to effectively carry out our company-wide initiatives.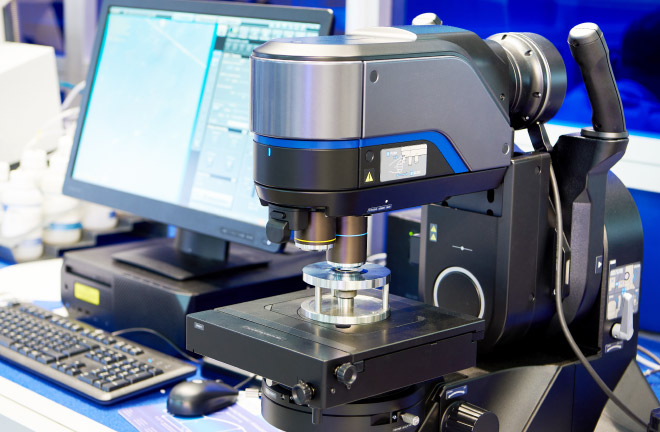 Quality policy
Fundamental principles
Our management principle is to be a company that others can depend on, and that we can be proud of. This means satisfying our customers, allowing our customers to depend on us, and having each of our members take pride in every aspect of work that they carry out. We have established the following quality policy with the aim of achieving this principle.
The quality of our products is the result of comprehensive technology designed to meet our customers' needs
Basic policy
We shall obey all related laws and regulations and fulfill all quality demands
The Chief Quality Officer of Ikex Industry Co., Ltd. shall be its president
The following shall be carried out to ensure strict compliance with this policy

(a) Clear communication of customer demands between processes
(b) Commitment to improving skills and technology related to current and related work content
(c) Efforts to reduce defects. Prompt record-keeping and implementation of appropriate action if discovered
(d) Efforts to devise permanent countermeasures to prevent defects, not just temporary fixes
(e) Awareness that preventative measures are key steps in quality improvement and actively implement them

Our quality management system (including adherence to requirements) shall undergo continuous improvement to ensure its functional effectiveness
Ensure and maintain the effectiveness of quality management system when producing medical devices and instruments.
Hisamitsu Ikegami, Chief Quality Officer